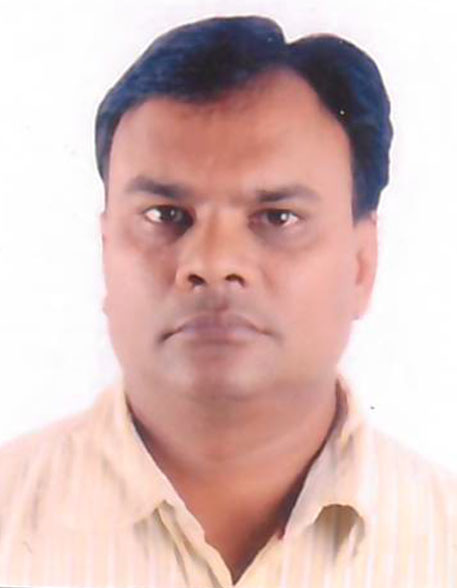 The Chairman of the Group, is a computer engineer. He has outstanding working experience and immense learnings through various organizations.
In 2000, he founded a software company, Charu Mindworks India Pvt. Ltd., formerly named as Monsoon Software Consulting Pvt. Ltd. It was established with a vision to provide students hassle free access to results without wasting time or money in an era where people had to buy newspapers just to know whether they have qualified or not.
He launched IndiaResults.com in 2000 which was the first company ever to publish the results of various universities and school boards of india.